IF ONLY GETTING READY WERE THIS EASY
howdoiputthisgently:
WHEN PEOPLE TALK ABOUT US ON THE RADIO, TV,...
thatssostate:
Watch
righttrackbaby: Lana Del Rey ▬ Summertime Sadness (Radio Mix Edit)
Welcome to My Life: "Lately, I've seen many... →
kinro415: "Lately, I've seen many outraged users claiming that because of this scandal, they will boycott Penn State and anything associated with it. In light of this, I've compiled a handy list of things to steer clear of if you want to avoid any trace of Penn State: -Don't use Mac computers. The man…
HOW I FEEL WHEN IM PLAYING KINGS AND NEVER HAVE I...
howdoiputthisgently: IF I'M WITH MY FRIENDS: IF I'M WITH NEW PEOPLE:
WHEN I WANT A BITE OF SOMEONES FOOD
howdoiputthisgently: I'M LIKE:
when i show up at a party and i look better than...
mylifeasakitten: I just strut around like
when i get home from working out
mylifeasakitten:
WHOS EXCITED FOR MEMORIAL DAY WEEKEND?
howdoiputthisgently:
When my friends & I are out and we see the group...
whatshouldwecallme: If we're sober: If we're drunk:
WHEN MY PROFESSOR REQUIRES US TO ATTEND SOMETHING...
howdoiputthisgently: So true
THE FIRST TIME YOU REUNITE WITH YOUR FRIENDS
thatssostate: No one will ever replace my friends from home
WHEN I DRIVE ON THE HIGHWAY
howdoiputthisgently:
FIRST SUMMER CAR RIDE WITH MY FRIENDS AT HOME
thatssostate: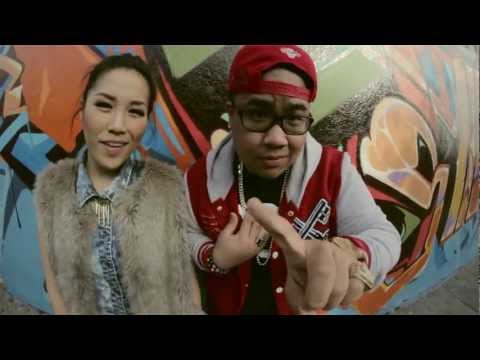 WHEN PEOPLE FROM OTHER SCHOOLS COME UP FOR STATE...
thatssostate:
MY LIFE 99% OF THE TIME
thatssostate: at the commons, canyon, nittany lion inn, corner room, dp doughs… basically anywhere
SHARING AN INSIDE JOKE WITH MY BEST FRIEND
howdoiputthisgently: WE'RE JUST LIKE:
When I wrongly assume that I can handle one more...
whatshouldwecallme: